Fee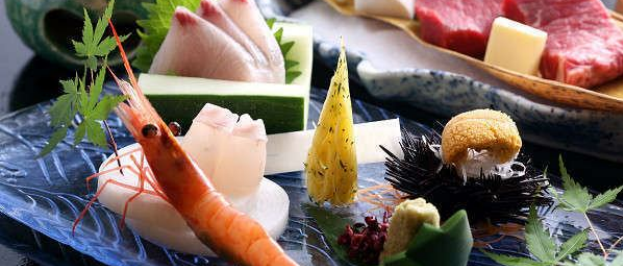 Taste,Strangeness,Enjoy Kaga cuisine
Deliciousness of the land Color of the time
That is something I want to taste.
Starting with fresh seafood born in the Sea of Japan
The blessings of the mountain village at the foot of Hakusan became one with the skill of the cook.
Please enjoy a lot of set meals.